Baltimore is perhaps the best place on earth from which to watch fireworks. Being a unrivaled food scene for centuries, it is with no doubts a cool place to visit whenever you want to go for a vacation. What draws crowds to the scenic city is not only the Fourth of July activities but also the innovative rich traditional food that the city draws on to attract visitors.
When we talk of food, we can not leave out mentioning about the burgeoning restaurants and nightlife that most visitors find amazing whenever they go traveling in Baltimore.
So, in the list below, I narrowed down to the best luxury restaurants, especially those whose food market provide visitors an invitingly relaxed vibe in addition to offering you a menu that perfectly matches with your culinary needs.
1. Cinghiale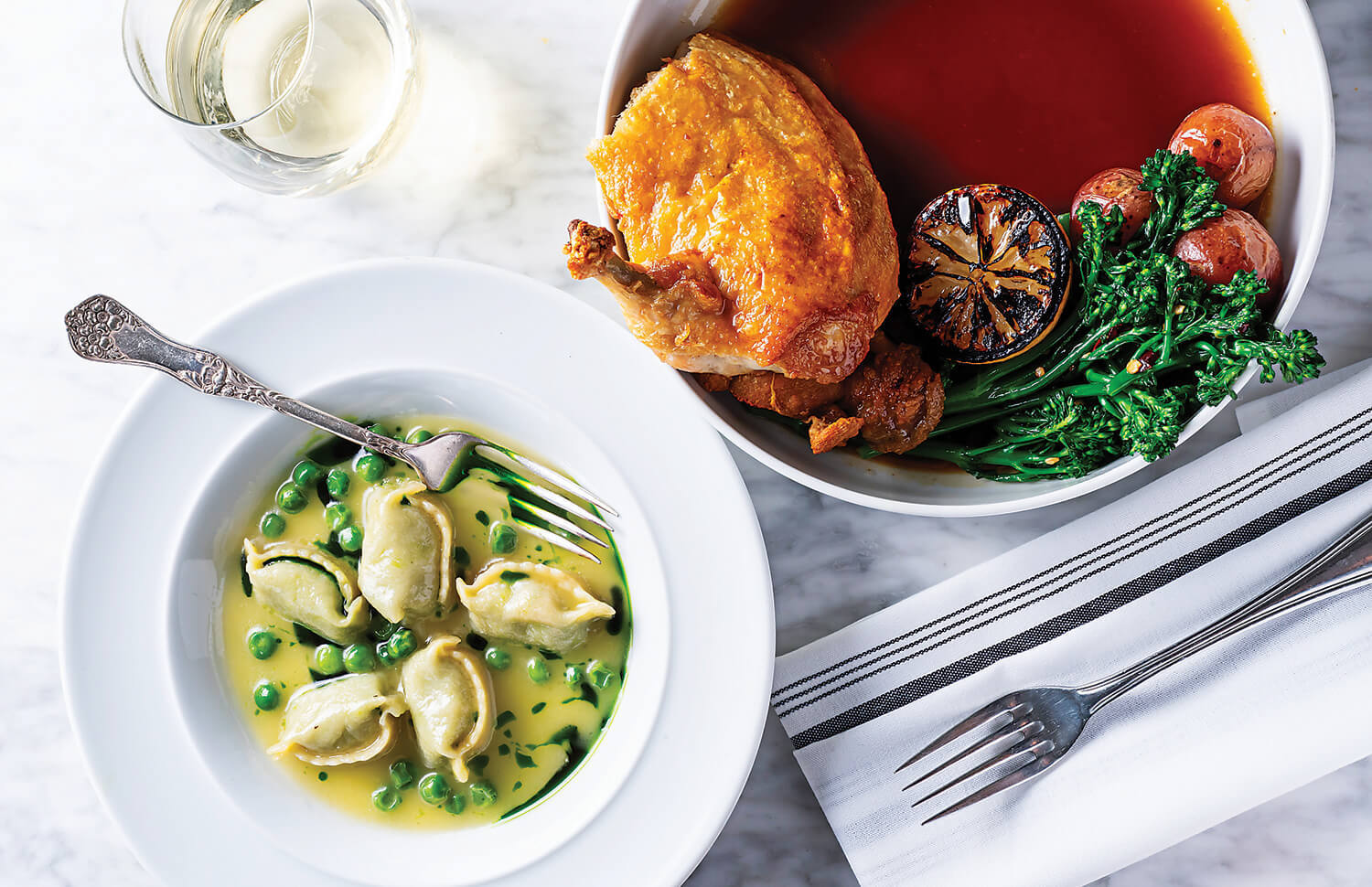 This amazing restaurant has made a name for itself,considering that it operates on a combination of excellent service, and a cool ambience that will invite you from kilometers away. They specialize in Italian foods, and because wine to Italians is as important as the food itself, the hotels once again wins. So,prepare your appetite because their cornucopia of pastas,cured meat, and inviting mains will lure you to check in into Cinghiale.
2. The Food Market
This is the restaurant with wooden floors,and metal fixtures. After all, this is the rage nowadays. So, when you visit The Food Market for roasted veggies and juicy burgers, be sure to enjoy some comfort while eating in an industrial surround.
3. Charleston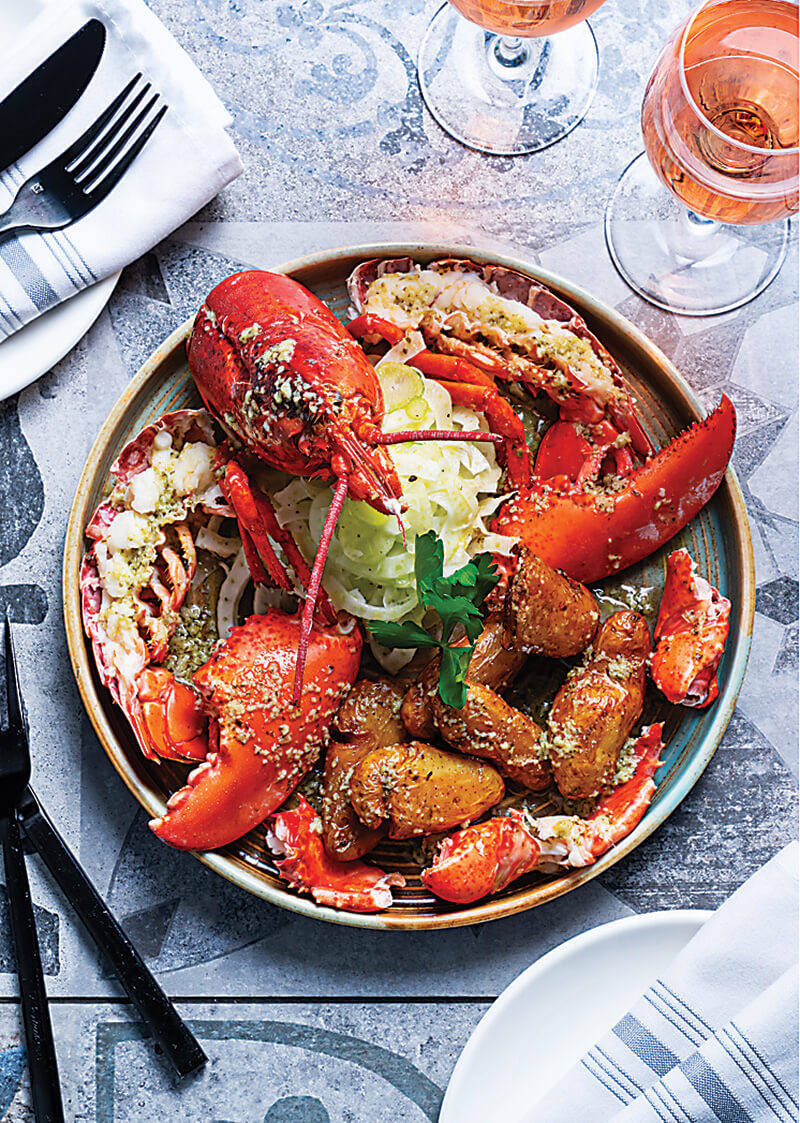 This is why Charleston has been wowing visitors for the last two decades:
-Has the best wine list in Baltimore
-Their Prix-fixe menu covers a range of foods (celebratory meals,seafoods,poultry,Scottish Salmon,snails and steak meat)
The restaurant is an absolutely posh site for your travel and leisure.
4. Encantada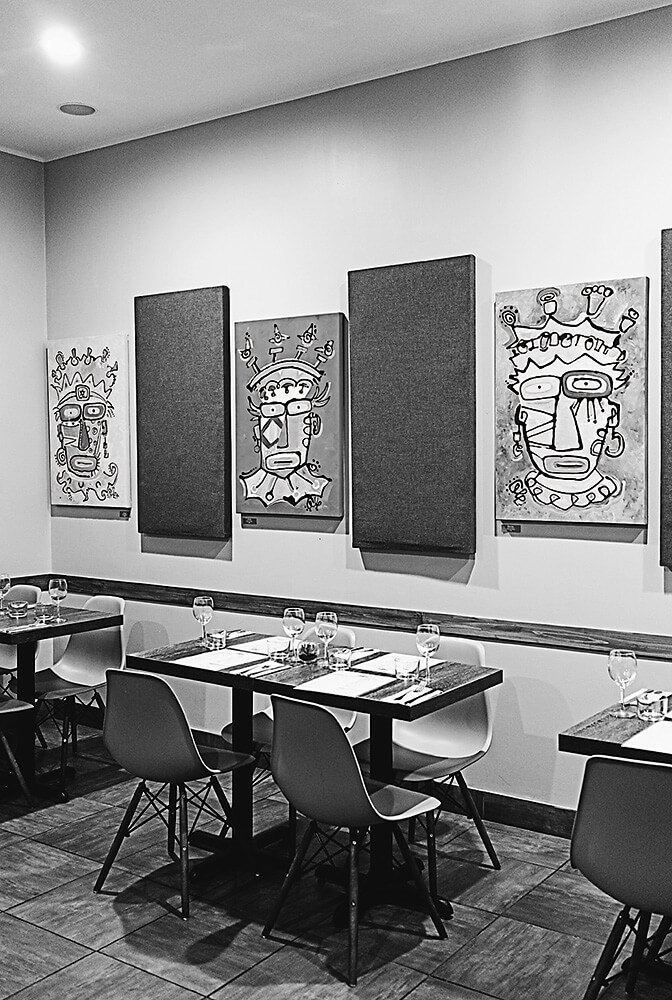 Owing to their creative location, this restaurant has perfected in blending art, food, reality and dreams. Their walls and menu clearly tells this. Whenever you visit Baltimore, check in to Encantada for high class turnips,strip steak,crispy potatoes and chickpeas.
5. The Helmand
Hands up all those who like authentic Afghani art,textiles and food? should be all of you. Now this is the restaurant to visit when in Baltimore.Their star attractions are the tender beef and lamb meatballs, delicious pumpkin coupled with
garlic yogurt
.
You also can prefer to enjoy yourself at the rooftop bar.
6. Captain James Seafood Palace
As its name suggests, this restaurant is the landing seafood palace. Having been a landmark for slightly over 4 decades, this landmark has perfected their art of preparing steamed seafood and crabs. But you could easily confuse this hotel for a docked boat. Whenever you check into the restaurant, your appetite will be severely tempted by the seafood delicacy served with Maryland crab soup.
You can also carry out outdoor meetings in a scenic and attractive water view outside the hotel.
In Conclusion
If you have not been to Baltimore,then plan to visit the charming city. It is also worthwhile noting that their dining options are not meant for crab lovers alone.
Recent culinary renaissance will offer you a range of cultural foods to choose from.